After eight days of collections, street style photos and editors running around in heels, NYFW is finally over. There were some really good collections this season (Jason Wu, Altuzarra and ODLR among my favourites) but the shows were not the only highlight of the week. From Naomi Campbell closing DVF to Alia Wang (Alexander Wang's niece) being the new it girl, here are the things you can not forget about New York Fashion Week:


Harper Beckham stole the front row spotlight. The 2-year-old daughter of the Beckhams sat on daddy's lap for Victoria's show and anyone could resist her cuteness. Not even Anna Wintour.
Everyone loves Marc Jacobs. Some of the attendees showed up wearing the same outfit. The designer is truly a trendsetter!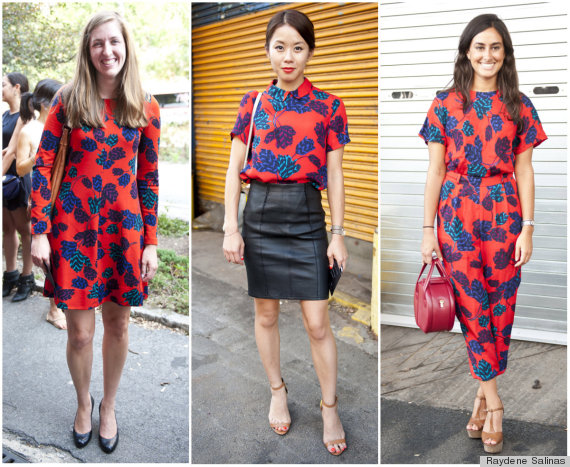 Crop tops are here to stay. As much as I dislike this trend, the crop trop is not going anywhere anytime soon. Designers such as Tibi, Rachel Zoe, Derek Lam or Elizabeth and James proved that.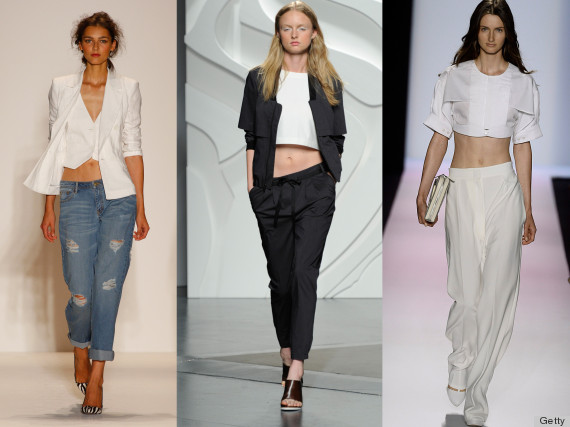 Alia Wang is the new 'it girl'. If Harper Beckham rules the front row, Alia Wang is taking the streets' reigns. The adorable niece of Alexander Wang is sure making us jealous with every outfit she wears. Move over Oliva Palermo!
Editors were stucked in an elevator. A bunch of editors got stucked in an elevator after the Philosophy show and were forced to climb out in stilettos. Fashion emergency!
Prabal Gurung did a Karl Lagerfeld. And by that I mean the designer put on a beautiful set for his collection. It seems Lagerfeld is not the only one who can create both amazing clothes and presentations. Gurung, instead of sending the models straightforward the runway, had them come out at once, into a plastic-encased runway, and take turns walking the catwalk. Awesome!